Coordinator: Elif KOCABIYIK  SAVASTA
Ahenk YILMAZ
Aren Emre KURTGÖZÜ
Aslı Ceylan ÖNER
Doç. Dr. Can ÖZCAN
Can UÇKAN YÜKSEL
Canan KARAOSMANOĞLU
Cenk Hasan DERELİ
Deniz GÜNER
Elvan ÖZKAVRUK ADANIR
Emre GÖNLÜGÜR
Dr. Erdal UZUNOĞLU
Erdem ERTEN
Evren BAŞBUĞ
Ezgi EZDAR ONUR
Gökhan MURA
Gülsüm BAYDAR
Hakan ERTEP
Hasibe VELİBEYOĞLU
İsmail Hakkı KESİRLİ
Kayahan DEDE
Mehmet KAHYAOĞLU
Mihrican DAMBA
Doç. Dr. Mine OVACIK
Nedim ÖRÜN
Nehir NİŞANCI
Onur MENGİ
Doç. Dr. Ö. Osman DEMİRBAŞ
Ömer DURMAZ
Özlem ŞENYOL KOCAER
Devrim ÜLKEBAŞ
Sergio TADDONIO
Prof. Dr. Sevda ALANKUŞ
Dr. Sultan KAYGIN SEL
Doç. Dr. Şebnem GÖKÇEN
Şeniz ÇIKIŞ
Doç. Dr. Şölen KİPÖZ
Tülin GAZİ
Ülkü İNCEKÖSE
Ögr. Gör. Yankı GÖKTEPE
Doç. Dr. Zehra AKDEMİR
Zeynep ACAR
Zeynep ARDA
Ziyacan BAYAR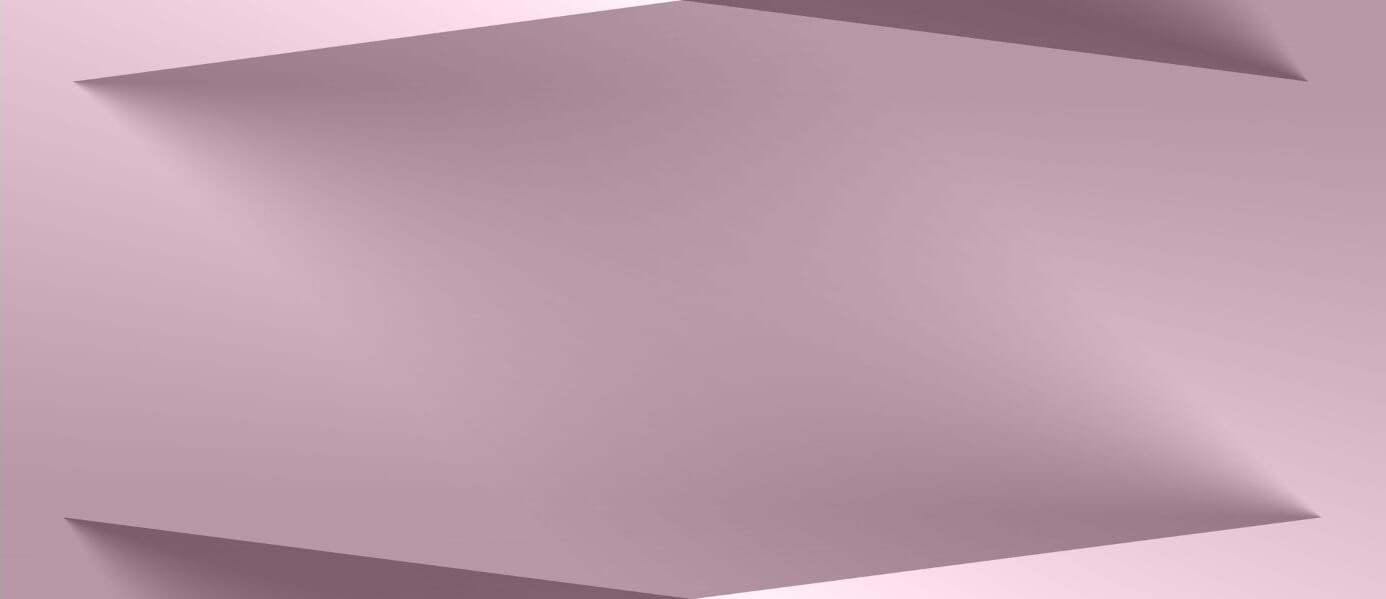 Good Design Izmir_8: Call for Theme
Good Design Izmir, organised by Izmir Metropolitan Municipality Mediterranean Academy since 2016, is a public program that brings together design studies on Mediterranean and world issues in Izmir and carries them out in dialogue and cooperation with all stakeholders.
Every year under a specific theme, it brings together all groups engaged in design-related activities on a local, national and international scale with an egalitarian, collaborative and participatory approach and paves the way for sharing professional, educational, intellectual works on design through activities such as talks/panels, exhibitions, workshops, film screenings, performances, competitions, and projects.
Good Design Izmir will be held for the eighth time this year and we invite you to contribute to determining the theme of Good Design Izmir_8 together. We expect you to submit your theme proposals with its title, keywords and conceptual framework. Please find below the theme selection criteria and detailed information about Good Design Izmir.
The deadline for theme proposal application is 17 May 2023. Theme proposals will be evaluated by the Academy Board in line with the selection criteria.
You can contact us at iyitasarim@izmeda.org for your questions.
Sincerely,
Izmir Metropolitan Municipality Mediterranean Academy
Theme application form: http://bit.ly/42qNZZ5
Application deadline: 17 May 2023
Theme Selection Criteria
Identity of the programme: It should continue the Good Design Izmir line suggested by past themes ['Output', 'Making Space', 'Together', 'Loop', 'Common Futures', 'Common Futures Again', 'Vital'].
Internationalisation: It should address Mediterranean and world issues on a local, national and international scale with a focus on design.
Interdisciplinary/transdisciplinary approach: It should embrace all design fields and all disciplines with a focus on design.
Relationship with the city: It should consider the qualities and capacities of the city and its region; promote social, cultural, economic and environmental revitalisation; and propose visible outputs/improvements in the city.
Engagement with designers, institutions, city dwellers: It should arouse interest, invite and involve; make them think, encourage them to establish dialogue; inspire them to share, partner and co-produce; and pursue an egalitarian, collaborative and participatory approach.
Timeliness: It should be present- and future-orientated.
Expression: It should be expressed in a clear, simple, original, and universal language.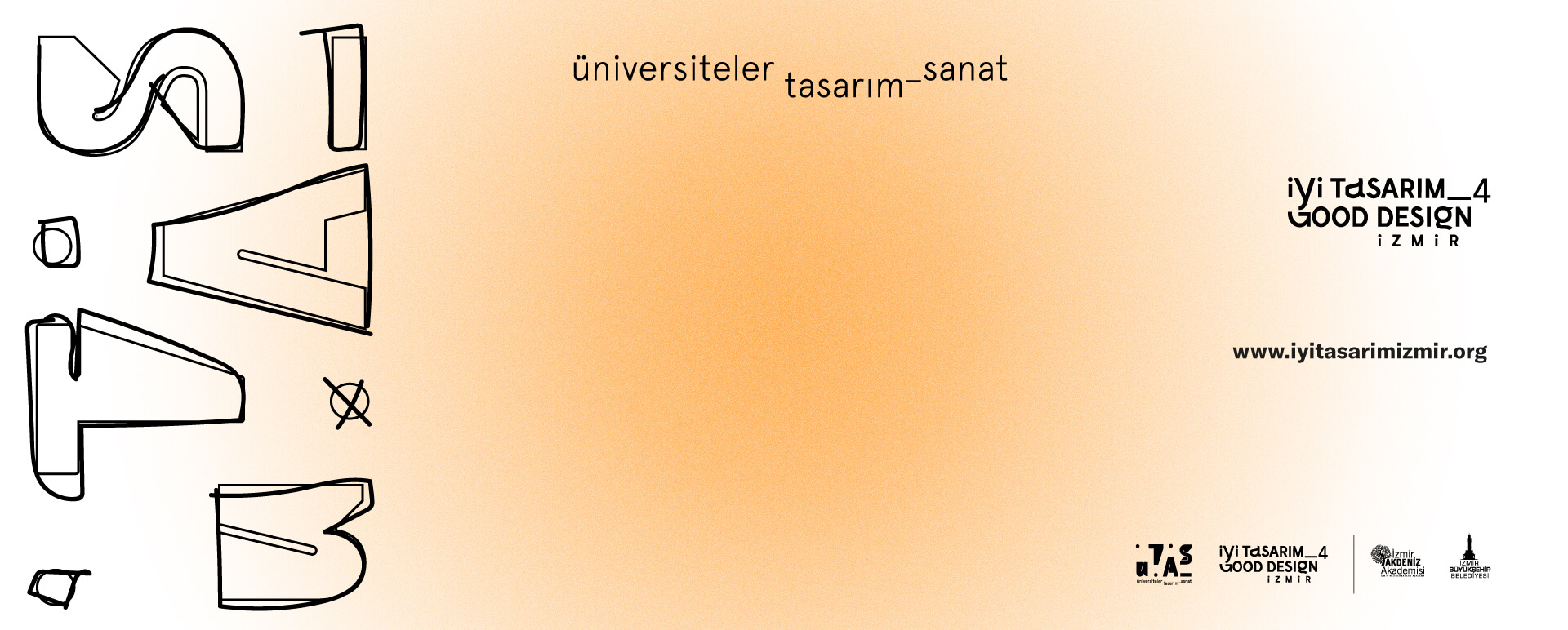 CYCLIC WHEELS-VERTICAL HIERARCHIES
Life on earth, which was embraced by a linear timeline with no return, provides a stage of struggle consisting of cycles that human has complied with but still in search of a state of domination. Having experienced of existing only for thousands of years compared to billions of years of age of the Earth, humans tend to corrupt the natural cycle by digressing the balanced relation established with the nature, in a way inserting the hierarchy of needs just like a knife into the wheel of natural cycle.
Even this hopeless fight of humans against omnipotent Nature brings short lived, relative gains along, which can be called nothing but only a Pyrrhic victory. Yet, humans chose a dominating role through increasing population and developing technology against nature but they must convert their breeding practice of gene transferring into an intellect-based practice of existing compatible with nature's cycle.
The task of protecting the delicate balance between meeting the needs of the humans and the continuation of the cycle is at the hands of the designers who, by their creativity, touch the lives of ordinary people by creating spaces and objects that become part of their daily lives. Having accepted the necessity of creating an equalitarian living on earth rather than treating the other stakeholders (no matter organic or inorganic) to maintain the sustainability of life, it becomes the duty of the designer to ensure such equality.
This exhibition brings a light into the worldview of the young brains educated in the departments of design of various fields in the institutions in Izmir. It is worth bearing in mind while visiting the exhibition that we still have a long way to go to establish an understanding that we (humans) are not superior but only equal to the other beings on Earth.  Yet, it gives hope to observe the awareness also reflected in designs.
Sections
Starting form the End…
From the hands of men, the Apocalypse will come…
İsim/Proje ismi
Alp Yaprak/Linos
Dila Katlan/X-Ray ve Memento mori
Not my, but my physiology wants…
Everything starts with fulfillment of the basic needs…
İsim/Proje ismi
Sevinç Zeynep Ellez/Yığma yemek takımı
Kübra Hacer Çağlar/Ye-Giy-Tutsak Et
Derviş Cemal Akçiçek /Coğrafi Bilgi Sistemleri
Gizem Öztürk/Denizli İl Tarım Arazileri
Sena Kayacan/Mate
Alp Arda Gönenmiş/Nefes alan kuleler
Beste Öndül/Refleks
İpek Bolel/Pinha Pharma
Let the World turn around, let the cycle continue and me be safe…
A search for multi-layered safety within the spookiness of the World.
İsim/Proje ismi
Betül Cenen/Calantha Doğal Güzellik Ürünleri
Büşra Mumcuoğlu/Ninni&Kağıt Kesme
Eda İlbeyci/Kabuk
Melih Gömeç/İsimsiz
Ayşegül Ulutaş/Pera'da Gece Yarısı
Yiğit Yerlikaya/Kardeş Katili
Seyit Koyuncu/Demir adalar
Anıl Bayraktar/Geçmişteki Gelecek
Anıl Topuzoğlu
Bartu İmamtorunu/Gods of Turkic Mythology
Emir Mustafa Cihat/Autopoesis
Denizcan Aydın/Struc
Yeşim Pekesin/Circle of Dead
Sıla Hocaoğlu/Kangu
Ramazan Çardak/Kodies
Recep Hakan Öner/Biolight
I have social needs…
The human wants to be a part of, to get socialize or to draw away sometimes…
İsim/Proje ismi
Gizem Can/Cabin fever
Haydar Pekdüz/Mahrem-i Esrar
Burak Bilgen/Traditional motifs
Gülce Kuruçay/Art-trip
Büşra Üstündağ/Kadın dostu kent
Arda Çolakoğlu/Panayır
Ayşegül Demir/Çanakkale Art Complex
Efe Kurtoğlu/Ludic plant
İpek Sena Gümüş/4 Element Merkezi
Merve Şimşek/Unity of Opposites
Yaren Cirit/StatsGo
Ecenur Kızılörenli/Damlacık Bir Toplum Merkezi
Fatma Şeker/Damlacıkta Bir Toplum Merkezi
Arzu Feruz/Çağdaş İnteraktif Müze İç Mekanları
Berkay Özdemir/Çağdaş İnteraktif Müze İç Mekanları – İnteraktif Anti Müze
Nilay Altınay/ Çağdaş İnteraktif Müze İç Mekanları – İnteraktif Anti Müze
Can Özgür Anacak/Seyir
Oğuzhan Boz/Söyleyin Ona
Ataberk Kırçuvaloğlu/Lotus Çiçeği
Mahinur Bulut/ile olmak
Melisa Güler/Suparasa
Selenay Çelik/Alternatif Piyesler
Hatice Ersöz/Gülizar-Hayattan Bana Kalan
Gizem Alpaslan/Core
Zeki Kartal/The Coin
Find me at Place M'as-tu vu!*
Human wants to get recognized by taste…
İsim/Proje ismi
Kuzey Kılınçhan/Seramik iç aydınlatma
Özge Demir/Takı Tasarım Ergonomisi
Zehra Buse Karakulak/Trençkot
Asena Güney/Modern Warrior
Selin Ayhan/Changing Earth Crust
Seren Dalgıç/Tesla O
Baran Pirinçal/Satisfaction
Ahmet Can Güvenç /Thetis Motor Yat
Ayşenur Çavdar/Adaptasyon Süreci
Ece Önal/Yalın çizgiler
Seda Özkaynak/Complementary
"Have you seen me?" Square, Knokke (Belgium).
I've done it…
This exhibition hosts only limited number of designers due to limited space and they can be regarded as they have "accomplished themselves". But the designers who are here in this exhibition or not will continue to work in order to sustain this "self-accomplishment" in their finite lifetime within the cyclic process on earth. Even the criteria seem to be quite relative, the final decision will be given by the earth itself together with all stakeholders of the life on it.